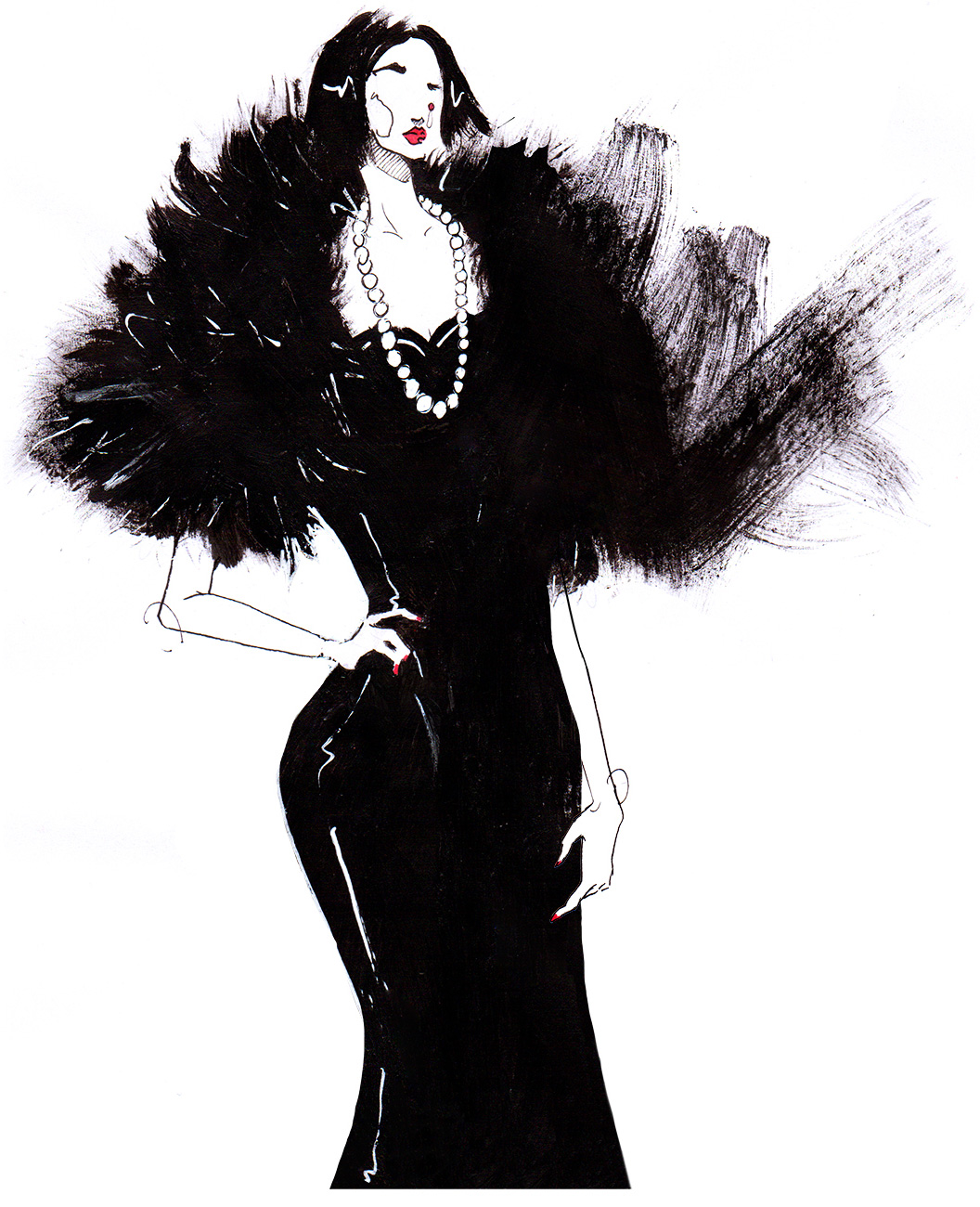 Dear Pearl Lover,
The allure of the pearl encapsulates women throughout the globe. Today, pearls adorn the most powerful and stunning women of our time. From princesses to politicians to Academy Award winners, pearls are the ultimate emblem of femininity, status and glamour.
With a sensitivity for beauty, every pearl lover has her own unique story, her own tale of how she influenced the world—and how she chose her pearls. At MARLM, we appreciate the beauty of every pearl and the story behind it.
We showcase pearls both historical and modern on MARLM. We travel to the far reaches of the globe to find the most stunning and extraordinary pearl pieces—from both the era of dukes and duchesses to the most innovative and enticing artists of today—and showcase them on our site. Whether they appear in jewellery, tiaras, sculptures, paintings or ball gowns, all pearls seen on MARLM are one-of-a-kind.
At MARLM, through storytelling, artist profiles and access to auctions, shows and private collections, these pieces are at your fingertips. From antique pearls to those found in masterpieces of art, we explore pearls from different styles, periods and designs—and their tantalizing effects on society and those who covet them. We care about not just illuminating the pearl's history, but helping you make it part of your history as well.
Prepare to be enchanted.